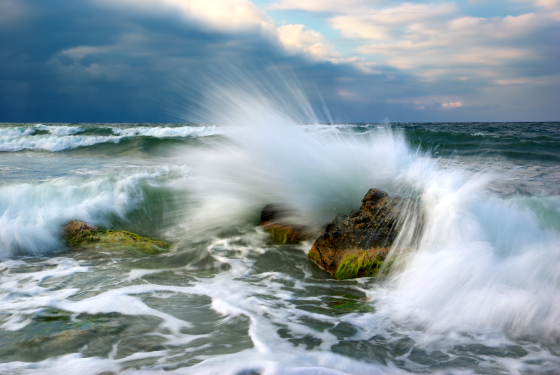 What a difference a day makes … Bulls thought that they have Friday in their pocket after two consecutive selloff days. However, they are not strong enough to fend off the selling in the afternoon. Now, they are facing the first bearish weekly close that can threaten more downside in coming two to three weeks.
Right after FOMC announcement, Jeff Gundlach joined CNBC to comment on their decision on interest rate. What matters though, is that he has a webcast to his clients two weeks ago on the current market conditions. This webcast has a lot of very good information regarding various segments of the economy. Watching that will give you a much better idea why Gundlach said in that short comment.
Although I don't like Peter Zeihan's comments in general, there are something that is obvious yet people choose not to pay attention to. Hence, his take on China's imminent economic collapse is important. It gives everyone who do not care what happens in China a chance to be prepared for the impact on the rest of the world.
Michael Gayed, whose favorite posts on X lately, is that something is f#*ked! I actually find his takes on the current market environment is on point. Unlike Ray Dalio, trying so hard to sugarcoat the fact that US and its allies are f$#ked, Gayed has explained in details of his approach and how the world, with majority of its participants all blindsided, that some odd event can trigger massive price adjustments in many financial markets.
Back to work for me as usual.
Have a great weekend all!