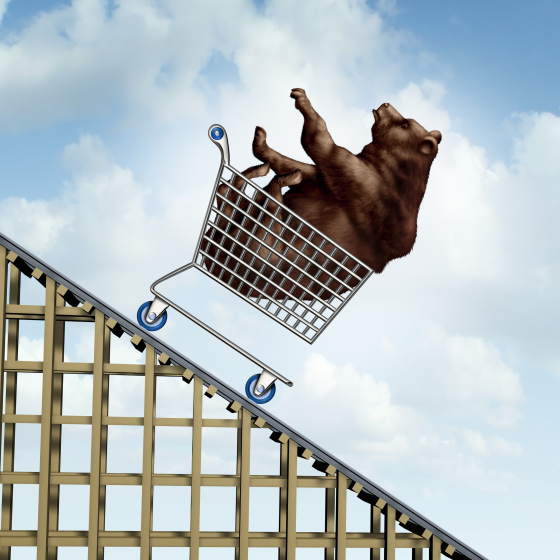 What a week for the stock market – when everyone was talking about the market would never go lower because of the Fed policy, next thing you know we got a one day drop of more than 6% in Nasdaq 100 and 3% in S&P500. Usually September and October are the more volatile months so more fireworks is very likely in coming few weeks. On top of that, we have US election in early November. This is going to be very interesting for aggressive traders going into the end of this year.
Robert Greene just released a new video on human irrationality. It is a long video (about an hour) that I think everyone should watch and learn from it.
For those of you who grew up with the Apple II computers, you probably played the game Prince of Persia. Here is an interesting video on its creator Jordan Mechner who figured out how to break the Apple II hardware limitations. What he has accomplished shows the importance of having multiple voices in any large scale projects. If he had stayed the course of doing what he thought the game was all about, Prince of Persia would not have becoming the iconic classic games of all time.
And remember, never ask a surgeon whether you need a surgery – interesting talk of clash between Canada's CMHC outgoing chief and Canadian real estate industry.
Looks like this weekend I will have a break from my marathon meetings. I need this badly as my biological clock is totally messed up over the past few weeks. Some "me time" for meditation and exercise sounds like a plan.
Have a great long weekend all!