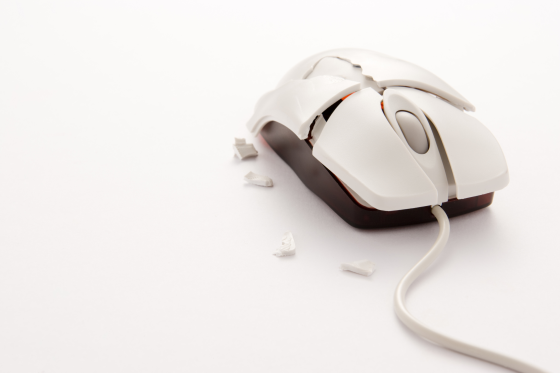 What a week for the stock market to challenge its all-time-high right by the end of the week and only to be disrupted by Fed chair Mr. Powell's comments. Seriously, do these government officials time their statements right at these critical price levels? Conspiracy theory anyone?
Someone sent me this video about Bonhoeffer's Theory of Stupid and told me he is thankful that I did not give up on him years ago as suggested by the video. To me, it is really him who determined that he could not live the same way anymore that induced the transformation. However, it takes a lot of courage for those who have this realization to take the steps necessary to turn around their lives …
I could not believe that there is a YouTube channel called Canadian Prepper. I was looking for backup power and emergency items in case of power outage this coming winter. And it is very amusing to see how far preppers can go to prepare for survival. This video talks about storing dry food powder that can last for 20 years.
Bought my son a compact hunting knife as birthday gift and taught him some basics on using one. Basic survival skills are rarely taught anywhere these days. In an emergency, they put the odds on your side. I am grateful I got the chance to learn them when I was young.
For those of you astronomy fans, I found this stunning video of Europa, one of the moons of Jupiter.
Right on the last day of Mercury retrograde, my VPN server completely broke down and I have to replace the computer. I thought my nightmare was over until the next morning I found my stock market historical data server frozen. Although I have full backup of everything, I still need to get the machine working again. After days of observation, it is now clear that it is a hardware failure issue as the computer just freeze up randomly. So my other projects have to be put on hold until I setup a new server to replace this computer too.
I agreed to do a podcast with Better System Trader coming Monday night. For those of you interested in trading, tune-in by then or wait for the video on YouTube. Actually I don't know if you can tune-in live …
Back to my painfully slow process of setting up a new server here.
Have a great weekend all!