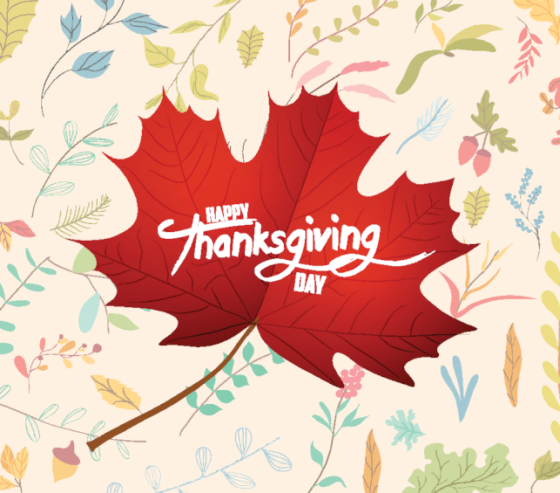 Another Non-Farm Payroll week gave the world a head scratching rally while the media bullshit with all sorts of explanations. This is how funny the world has become – fewer and fewer people have a brain on their head thanks to continuous feeding of sensational news and information. Is there a thing called detox your thought process?
An interesting talk about the supplement N-acetyl-cysteine (NAC). It is something useful to keep ourselves healthy in this era of everything shortages. One thing I don't understand why US chooses to ban the supplement. Well, I guess I know why but I can't sa it out loud …
One of the biggest news this week is the release of the Pandora papers. Very interesting peek into the world of hidden wealth.
Found this old video from Ben Greenfield that allows you to exercise your whole body in one move. Nice exercise to start your day!
This week we have twice experienced data outage in the middle of the trading sessions. Just this morning our eSignal feed got a crazy level delay of 20 seconds before it catches up again. Not that I like to promote superstition but seriously, Mercury retrograde ends on 18th. So 2 more weeks of technical problems like this will get me on the edge!
I've got lots of paperwork to catch up with this week. Someone asked when will I write another post for the trading automation series. I will try to fit that into the schedule this week. Don't hold me on that though.
Have a nice weekend all!
For my fellow Canadian, Happy Thanksgiving and have a wonderful long weekend!