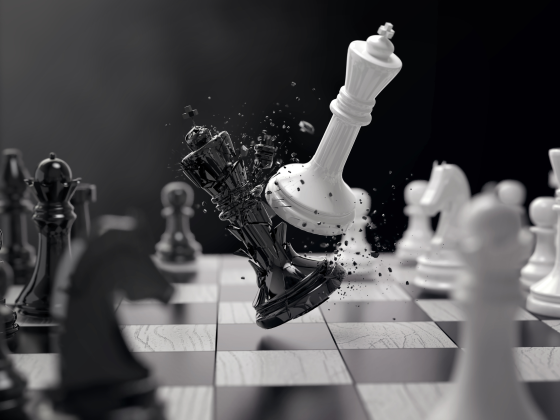 Roller-coaster ride indeed for the stock market this week. Intraday swings pushing 3% almost everyday. Hope my day trading readers manage to catch some of these awesome moves!
This week I have multiple things that have to be taken care of quickly, which in turn completely messed up my original schedule. It is a challenge to get back on the rhythm when you want to sit down and do some research work yet being bombarded by emergencies one after another. Luckily the more time-sensitive works are now taken care of and I think I can get back on track to work on my more important projects.
Interesting video on mice reaction to the environment and breathing techniques to improve your cognitive functions. If you often wonder why breath work can do wonders, this video will give you a good answer.
For those of you who like playing chess, you would definitely know who Hikaru Nakamura is. As one of the strongest chess players in the world, he makes his living doing live twitch streaming. Lately, he is having fun playing with only garbage openings to rank up a new account quickly. The latest instalment of the videos shows us normal players that openings really does not matter when you are as good as Hikaru while facing "good" players.
We are seeing trees with leaves turning yellow / red already in northern part of Ontario. This summer definitely feels much shorter than last year.
Have a great weekend all!