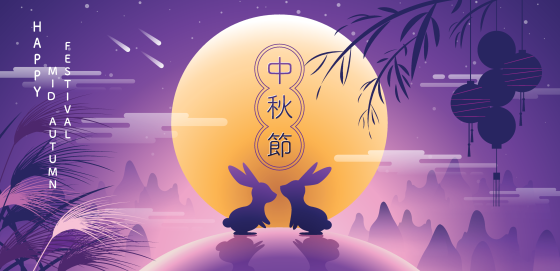 First debate of three scheduled just took place this Tuesday and we already have a taste of what is coming up. I wonder if the viewership would drop over time though as there is really nothing new or useful being discussed. Unless, of course, some super juicy conspiracy facts are exposed in coming weeks …
And now Trump declared that he tested positive with COVID, the plot thicken with even more uncertainties in coming weeks. How the stock market will react to this can be complicated because no one knows the outcome.
Someone referred me to this short video of Hugh Jackman being interviewed by an YouTuber. Either the youtuber has made a serious impression from the past, or that Hugh Jackman has a very good memory. I will let you decide.
I was asked lately by a number of people about the importance of statistics in trading. My point of view is that, before one even talk about statistics, they need to understand the difference between frequentist and Bayesian approaches. The two camps lead to distinctly different way to formulate their conjectures and inference methods. I personally do not believe that the frequentist approach works with trading and it is proven by Nassim Taleb that financial markets are all fattail animals. Here is a good short piece on the subject.
And having the correct understanding of Bayesian inference, is all more important in this post COVID world. Check out this video from Veritasium on the subject. It can help those of you who are so influenced by the reporting of daily cases to calm down and rethink about the whole situation.
Coming week I will be extremely pre-occupied by all kinds of paperwork and business chores. Better get things started now.
Have a nice weekend all!
p.s. belated Happy Mid-Autumn Festival to all of you who celebrate the occasion!