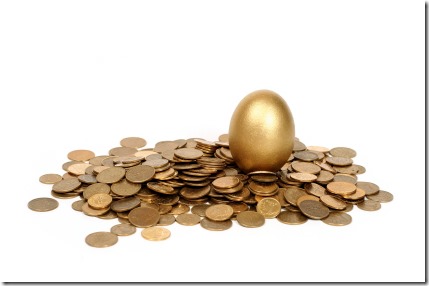 Over the past several weeks, I have reorganized many things that I do into tasks delegated to either my team or contracted outside companies. The goal is to further reduce the amount of time I spend on managing the websites and day to day responsibilities in running these sites and services. I think I have achieve the milestone of taking back my time finally where I can focus more on what I deem most important going forward.
Part of this saved time will allow me to restart the content curation for Essence of Trading. Many of you enjoy the videos and product reviews I did in the past. They are precious resources of all traders and especially true for beginner traders. Now that I have some time on hand, I will be able to add new content and finding ways to better organize the site for future expansion. I am doing this also because of its practical purpose. Seriously, I don't think I can ever write enough on the subject of trading and managing one's trading business. Having the site dedicated to providing useful information for traders makes it much easier for me to point the aspiring traders to a centralized resource.
Here is the first new video for a long time.
This gets me thinking. Maybe the academia links I used to provide in the Daytradingbias user forum should be moved here too. After all, those are very valuable trading related research too. Will see what I am going to do with this soon.
Many readers and friends have been asking why there has been nearly no new posts on DaytradingBias but mainly the monthly newsletter and special updates. Well, I am not lazy and let the site goes autonomous. What happened is something quite interesting that has taken a life on its own.
I was writing a whole set of articles on trading Emini / SPY and forex some two years ago. And things were going very well. They were written with focus around two main themes – fully mechanical trading models based on a framework and long term consistency in trading performance. One way or another, as the work keep expanding, the articles turned into two organized projects that is way beyond just articles to be published on the site.
Part of this project is now in experiment for live trading which formed the foundation of my re-organized trading service for my clients. This firm focuses on providing long term stable return that is built on short term consistency in trading performance. I am very excited with the potential.
These two projects are still under development. Most likely I will release them in some form of training course or webinar. Lots of work still before I can release them but I know they will change the landscape in trading training forever.