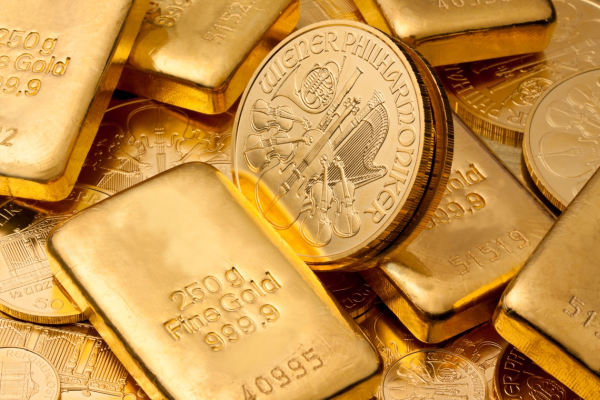 I was doing a presentation in Hong Kong on alternative investment vehicles earlier this week. Some questions are quite interesting. But specifically there is this one question many readers will be interested to know the answers,
What are my opinions on the current market environment?
Here is a quick summary:
Brexit is good for UK. British Pound will bottom out soon after Brexit.
Do not short Euro now. Too crowded. Too late.
When every major economy are using ZIRP to stimulate the economy, there will be unintended consequences.
Gold is in the beginning stage of a two to multiple years rally.
Equities will not be the place to be for good return in coming two to three years but not necessarily a "crash" that many people wanted to see (i.e. Chicken Little syndrome).
Real estate will not generate good return because it always normalize to the long term bond yield which may turn negative if the central banks choose to do so.
US dollar will be the place to be until it gets too expensive for the 3rd world countries to service their debts.
The belief that you need physical gold implies you believe that the system is heading for total collapse. If that is the case, you should not pile up gold bars. You should buy guns instead. (Stolen from Tim Morge)
There is this very odd thing I like to complain about the restaurants in Tsim Sha Tsui, Hong Kong. Many restaurants offering breakfast on their menu but they do not open until much later in the day. And many of them do not indicate what time they open. So I was walking up and down the street not able to find a place for breakfast even though all these places having their signs telling me the nice breakfast they serve … by lunch time.
The week was so packed with all sorts of meetings I could not work on the book list on technical trading skills. I will catch up with that when I return to Toronto in couple of days.
And this year is first time in my life that I have so many people surprised me with birthday cakes and well wishes. I don't usually celebrate my birthday at all for years. So it is a drastic change indeed. Thank you all of you for remembering my birthday!
For those of you who are curious about my exact date of birth for whatever reason, here is the clue – first moon landing.
Have a nice weekend all!