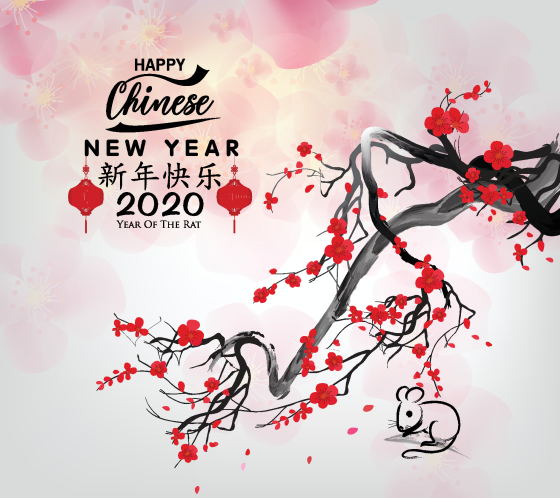 Time flies when you are having too many correspondence at the same time! My week was flooded with all kinds of messaging – emails, conference calls, instant messages … Many still ongoing so no end in sight with this challenge, yet.
Things should get better next week.
I came across this article on a better way to teach kids mathematics. Just as I thought, it is all about building a better foundation that matters most. I've been advocating this concept in trading education for years now … rarely anyone would listen. Maybe I should try harder.
Here is an interesting video of a stock market bubble you may never heard of. Check it out.
This Saturday is Chinese New Year. I guess I will have some unavoidable social gatherings then. Hopefully my schedule is not affected much by then.
My second webinar will be held on this coming Thursday 4:30 pm Eastern Time. For those of you interested in participating, check out my post here for more details.
Happy Chinese New Year!