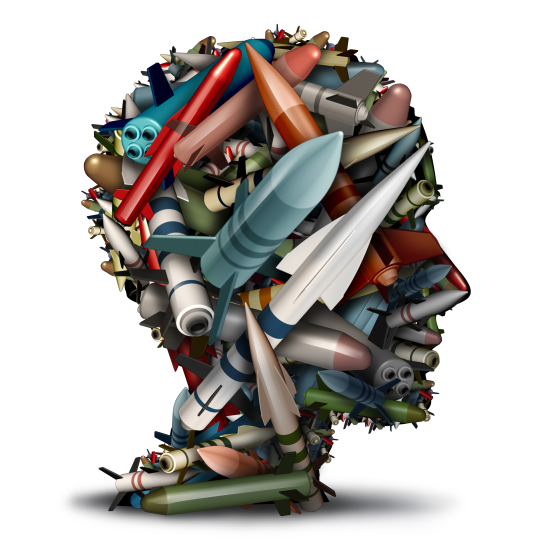 At the blink of an eye, another month is almost over. US stock markets ended lower for the week as expected and two more trading days to month end. Can the bulls defend their turf or that they have been day dreaming all along by ignoring the geopolitical risk completely? It is a problem faced by every turkey upon Thanksgiving …
If you are a causal observer of the AAII sentiment index and bought the narrative that it is a great contrarian indicator, you are an idiot. Sentiment like AAII is at best a trend following indicator. For example, when you have an up trend on monthly chart, the bearish sentiments near so-called extreme are then potential low risk entry for trend buy, and vice versa.
Right now, the US stock markets are in monthly down trend so until the bulls manage to recapture the key month support price levels, the bearish sentiments is just a confirmation of the down trend.
I feel great sadness that, the so-called Western countries including US, claiming higher moral ground against countries like Russia and China, continue to push for instability in Middle East that leads to the current escalation of war and genocide. Seeing what is happening makes me believe that in the near future, all these Western countries will soon be in total chaos themselves when their own citizens no longer believe the lies told by their politicians.
I have no video to share this week as all these analysis of the stock markets out there do not take into account of major disruptions of the world.
Instead let's just watch a bunny enjoying her strawberry. Let's hope we can survive this chaos.
Stay safe.