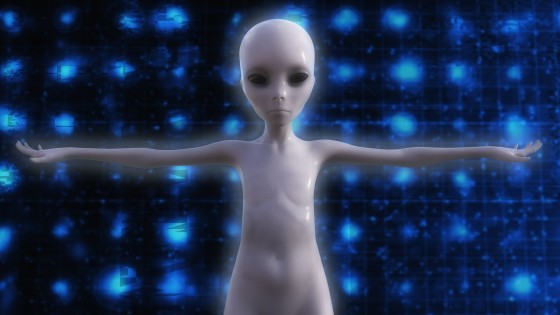 Last month of the third quarter just started. Another week of all-time-high price actions. Some gurus even believe that the stock market will continue to melt up just like Germany back in 1919 to 1933. If so, I guess we will see S&P500 going a lot higher from here.
For those of you who find meditation not your cup of tea, there are other ways to achieve the same. From my family's tradition Chinese medicine teaching, we have all these breathing techniques that claim to achieve wonderful results. And now science confirms that the claims are true.
I still find the scientific explanation making things too complicated though. Common sense – use it or lose it.
A video about the rarely mentioned issue with interference on our computers from outer space. I guess blaming the stars for my computer woes has some merit after all. The damn Mercury retrograde is coming back to haunt us from September 27 to October 17. Prepare for machine malfunctions by then.
Talking about computer trouble, one of my trusted Surface Pro 6 got BSOD and it looks like its hard drive died after 2 years of everyday use. I am glad that I bought the full extended warranty on the machine. 3 days after I reported this to Microsoft, the replacement is already at my door. Although I don't like Microsoft much, this superior customer service is definitely worth mentioning here.
A very good follow-up on the Great Barrington Declaration by Unherd. During this covid crisis, we hear nothing from governments worldwide doing anything resemble common sense. The declaration made by these brave medical professionals was not only ignored but also led to hardship on them for speaking out. This is the ultimate sign that the so-called democracy based systems around the world is failing …
My busy schedule continues to use up all my time. Progress is made but not as quickly as I hope for. That's the natural of research and development – it takes time to get results.
Have a great long weekend everyone!